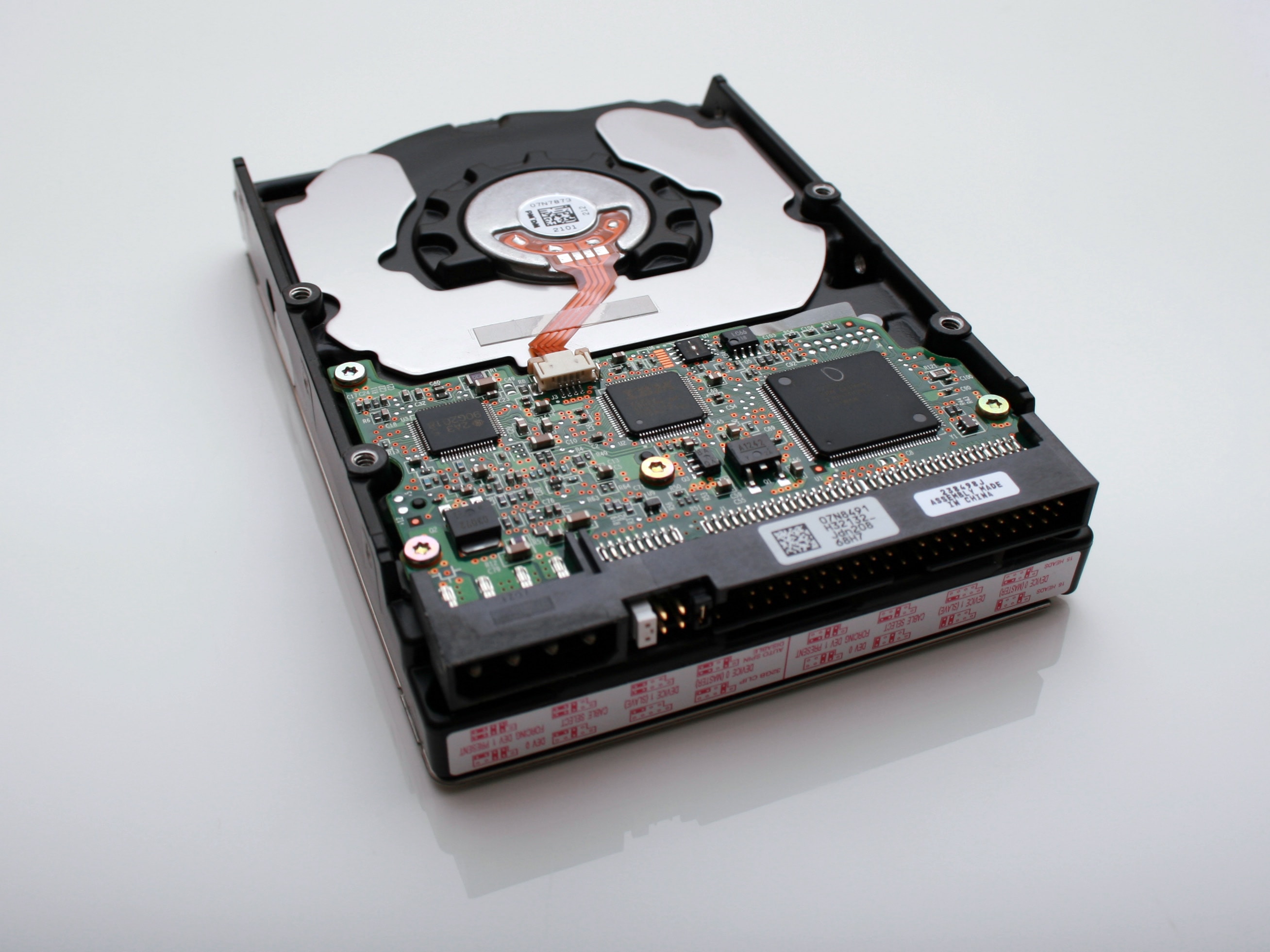 The last time you purchased a new iMac, there maybe have only been one kind of hard drive available (Apple SATA Disk Drive). If you look at Apple's website today you may notice that there are now three options to choose from:
Serial ATA Drive @ 7200RPM
Fusion Drive
SSD/Flash Storage
While it may be tempting to save yourself a few hundred bucks with your configuration of your new iMac, it is best to reconsider when going for the Serial ATA Drive.
Many users have reported sluggish performance when running applications such as Microsoft Office or Adobe Creative Cloud. This is in part due to the slow speeds of the SATA Disk drive that comes configured by default when purchasing an iMac.
Standard read and write speeds of an Apple SATA Disk Drive in a Late 2015 iMac averages in around 55–60MB/s. Standard read and write speeds of a Flash Storage/Solid State Drive in a Late 2015 iMac with Flash Storage averages in around 750–800MB/s.
That is over 10x's the R/W speed.
While not as fast as the Flash Storage, the Fusion Drive provides a good alternative medium choice for users looking for a faster hard drive but still need a large storage.
In this instance, you are getting a major boost in performance for a few extra hundred dollars, saving yourself and/or your company productivity time, troubleshooting costs, and headaches in the future.